We have many spaces available for hire. Register your interest below to get more information on how to go about securing one of our fantastic spaces.
Need a large creative space for a rehearsal or event?
The Dance Studio offers a range of Spaces and Rooms for Hire, with flexible pricing and large facilities on offer.
MULTIPLE ROOMS & SPACES FOR HIRE
Small Sized Space (6x5m)
Medium Sized Space (8×7.5m)
Large Sized Space (9x11m)

FLEXIBLE PRICING
Hourly Pricing
Half Day Pricing
Full Day Pricing
Long Term Hire Upon Application

ROOM INCLUSIONS
Professionally Sprung Tarkett Flooring
Ballet Barres
Mirrors
PA System with Ipod/Laptop Connectivity
Heating & Air-Conditioning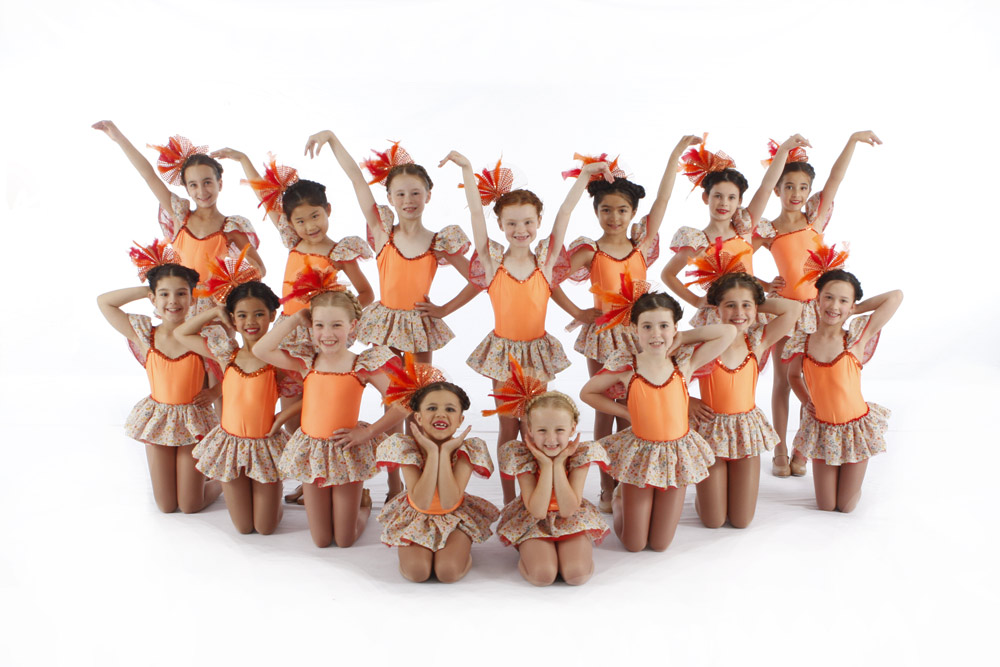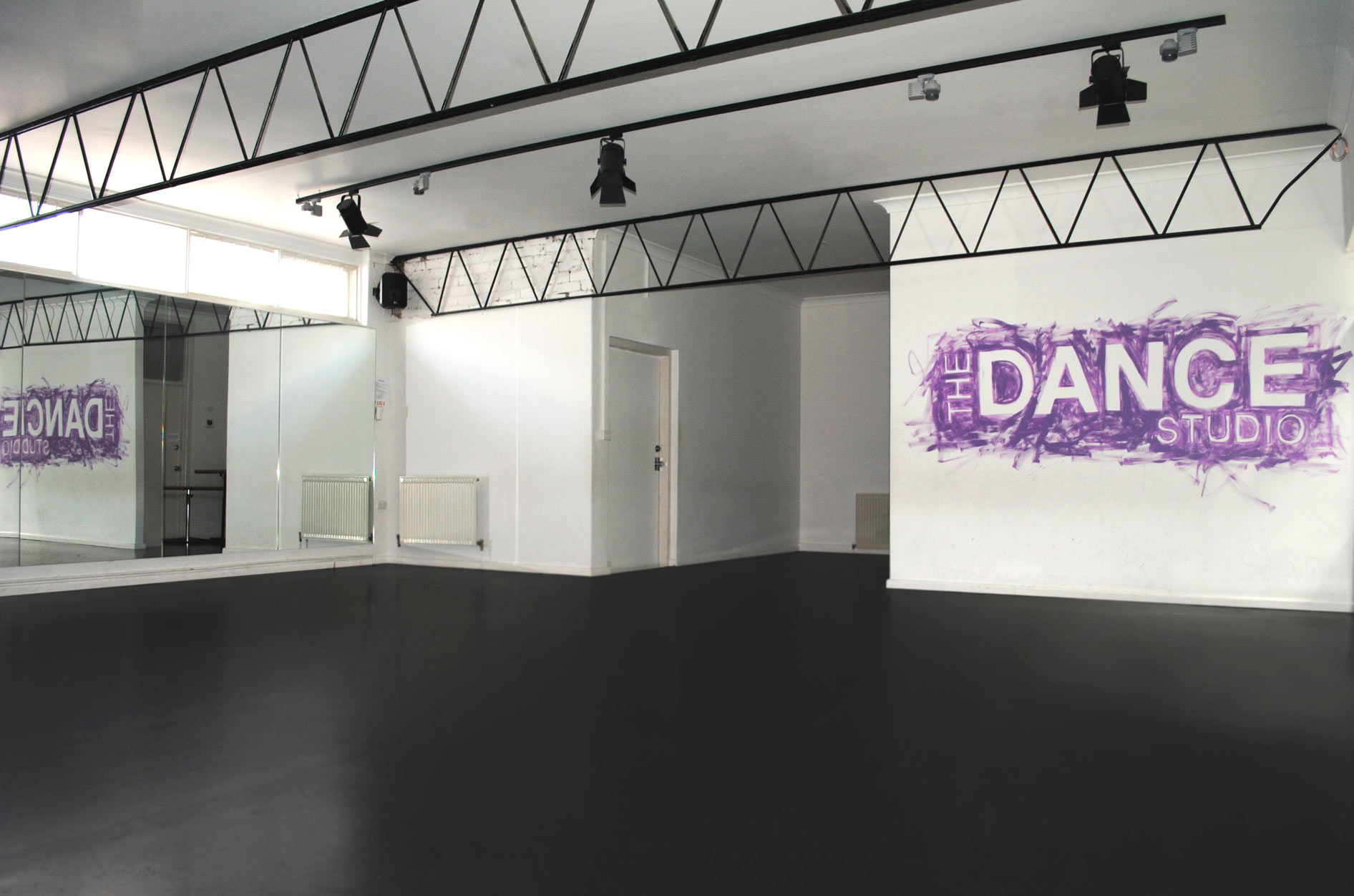 Perfect Space For…
Performance Rehearsals
Music Lessons (Piano Onsite)
Dance Classes
Photoshoots
Yoga & Pilates Classes
Castings
Children Birthday Parties
Formal Examinations
Want to hear about important dates and events?
We have over 8 styles of dance to choose from. Choose multiple styles when you register or consider joining our Summer or Winter School programs.