The Dance School offers private and group vocal lessons. Get in touch with us today to organise a two week trial!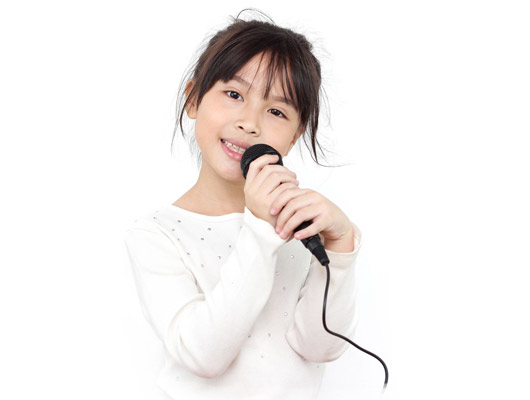 Singing Lessons at the Dance Studio
Singing is a very important aspect of the serious dancer's training. There will come a time in a professional dancer's career where their singing ability determines their suitability to perform in different roles. During private singing lessons at The Dance Studio, students will learn how to sing with a piano accompaniment, a very useful skill for audition preparation and technique.
Want to hear about important dates and events?
We have over 8 styles of dance to choose from. Choose multiple styles when you register or consider joining our Summer or Winter School programs.