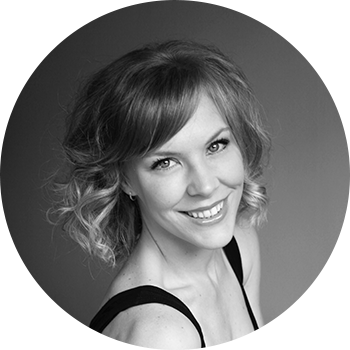 Jessica has completed a Certificate IV of Performing Arts (Dance), Pre-Primary and Primary Teaching Certificates with the Royal Academy of Dance London, as well as RAD & ATOD jazz, tap and classical examinations.  Following her vocational dance training in Melbourne, Jessica travelled to NYC to train at the world famous Broadway Dance Centre.  Her extensive career as a performing artist, includes performances at the TV Week Logie Awards, countless productions held at Melbourne's Crown Casino, performances with many children's entertainment groups such as Humphrey B Bear, The Wiggles, Powerpuff Girls & Sesame Street shows, feature dancer in various Bollywood films, back up dancer with the Robbie Williams and Kiss tribute bands, as well as many major sporting events including AFL Grand Finals, Formula 1 Grand Prix and the Australian Open.
A versatile dancer trained in many styles of dance, Jessica specializes in teaching the theatrical styles of jazz and tap.  Jessica also adores teaching ballet classes to the 2 to 7 year old age groups, as this is where the magical journey of dance so often begins and to witness and share in this is just so special.
Jessica is a proud member of  Ausdance VIC . Ausdance VIC is the government recognised peak body for dance and is a branch of the national Ausdance organisation. It provides a platform for the dance sector's needs to be heard, provides advice and leadership to all dance artists, companies and organisations and ensures a safe environment for dance to thrive and be celebrated.
Jessica has also owned and operated a talent agency providing models and dancers to clients such as Myer, David Jones, National Australia Bank, Loreal, Harris Scarf, Vodaphone, and Australia Post, to name a few.  
Jessica has been a staff member at the school for over 15 years and in 2015, Jessica was both delighted and humbled to become the principal of The Dance Studio.  Jessica continually looks forward to providing a rich, stimulating, nurturing and progressive dance education for the students of The Dance Studio for many years to come.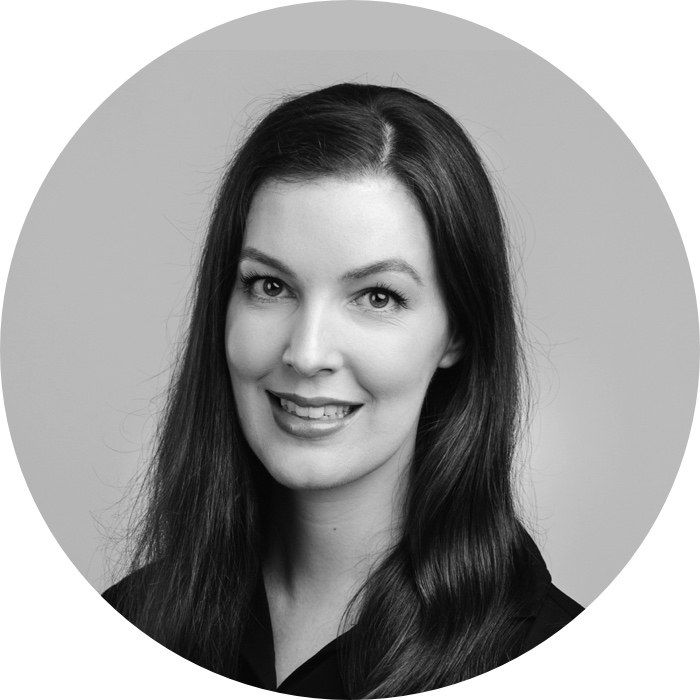 Assistant Director, Classical Ballet (Dip NZSD, ARAD RTS, ATOD Affiliate)
Kathryn trained under Paula Hunt at Wellington Dance Academy. She completed all of her RAD Ballet exams up to Advanced 2 with Distinction and placed runner up at the New Zealand National Ballet Awards.  Kathryn went on to train at the prestigious New Zealand School of Dance graduating with a Diploma in Dance Performance. She danced with the Royal New Zealand Ballet in productions of Swan Lake and A Christmas Carol.
Kathryn is a Registered Australian Teachers of Dance (ATOD) teacher and is focused on delivering quality ballet training – encouraging students in a positive manner to achieve their very best. Kathryn completed the Ballet Conservatoire syllabus examination training with Christine Walsh (AM) of the Australian Conservatoire of Ballet. This system of training is based on the Russian (Vaganova) method of ballet and is taught on Saturdays at TDS as a part of our Competition and Performance Troupe program.
Kathryn holds a Certificate in Ballet Teaching Studies from The Royal Academy of Dance. She is also a Certified Progressing Ballet Technique teacher and conducts PBT classes on Saturday afternoons, another great part of our ballet extension program at TDS. Kathryn oversees all classical and contemporary dance classes taught at TDS and is a fantastic mentor for our new and junior faculty members.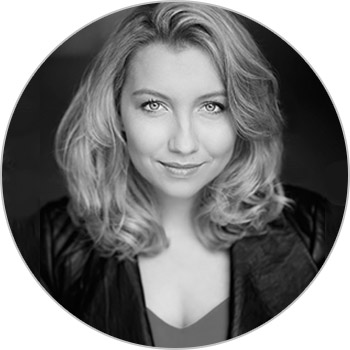 Jazz, Tap, Lyrical, Private Vocal Coaching & Musical Theatre
Making her professional musical theatre debut at the age of 18 in the Production Company's sell out season of Gypsy, Zoe has continued to perform in numerous productions. Most recently she has been a part of TML Enterprises Australian tour of Fiddler on the Roof as well as Storeyboard Entertainment's all-star production of "Follies in Concert", "Curtains" the musical, as well as the Production Company's "The Boy From Oz".  2022 will see Zoe return to the stage as part of the national tour of "9 to 5" the musical.  Zoe has trained in all facets of dance and theatre at Michelle Slater Coyne Performing Arts and has been a teacher for over 9 years.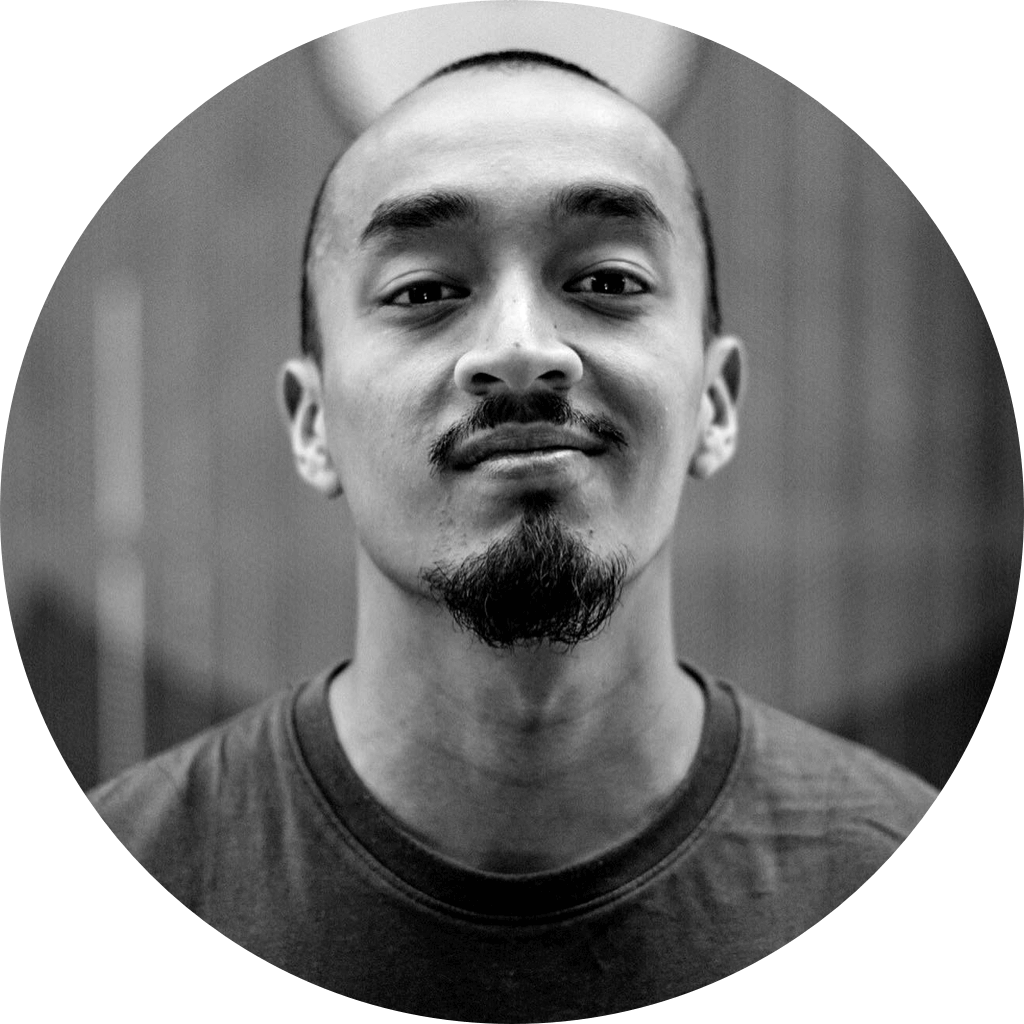 Baus Sabry is a full-time professional Hip Hop/Breakdance performer and teacher of over ten years. Baus currently represents Australia in leading dance crew, the SuperHoodz. Baus' dance career has lead him to many performance opportunities, recently performing in Disneyland, Universal Studios and on Hollywood Boulevard. You will regularly find Baus performing with his crew at sporting events like the Australian Open, Australian Cricket's big bash, and NBL's Melbourne United Basketball games. Baus is an inspirational and energetic teacher and prides himself on his consistent delivery of engaging classes.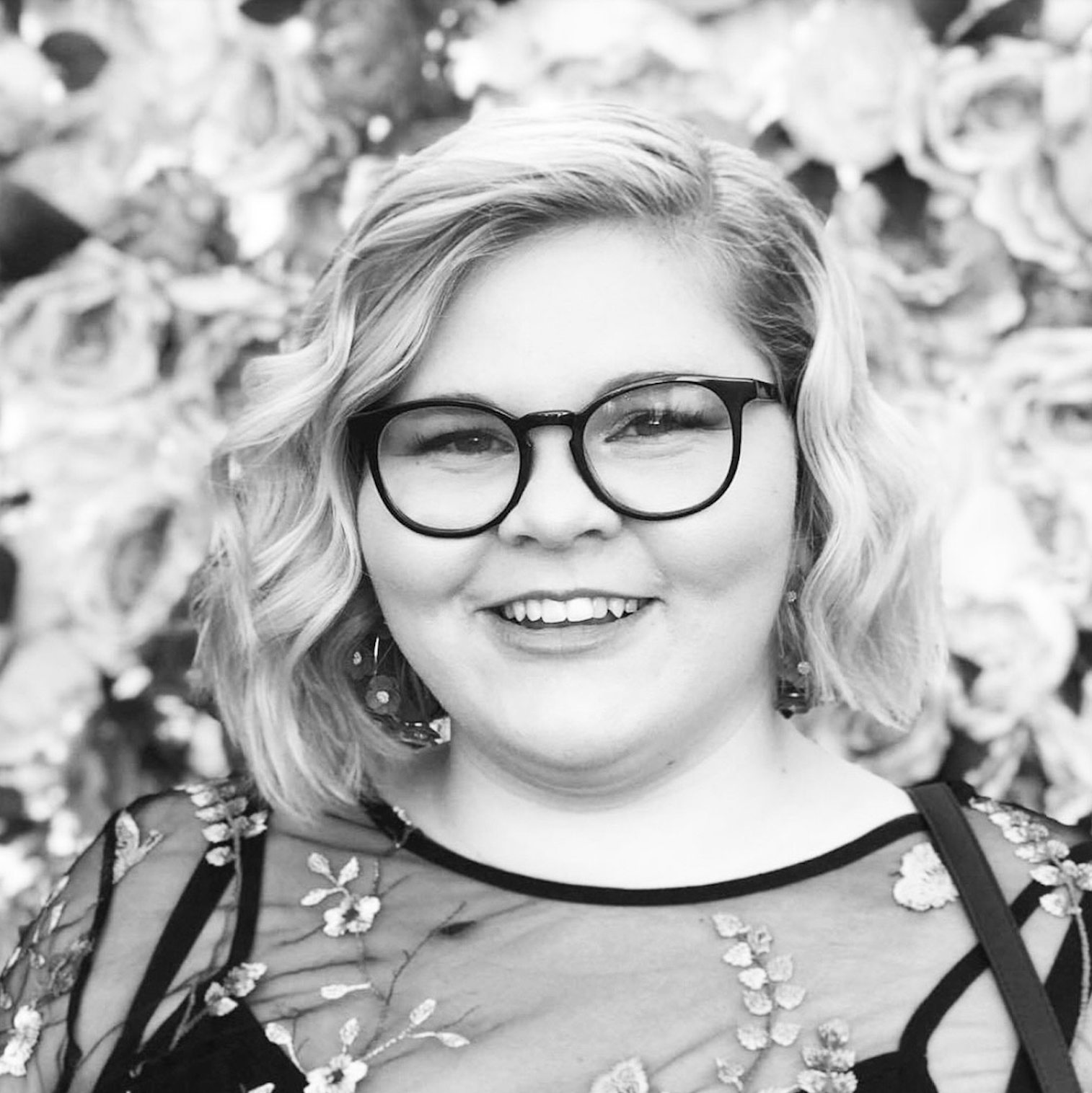 Jessica discovered the performing arts at the age of 3, dancing until the age of 18 with Theater Dance Workshop in her hometown of Wilmington, North Carolina. Over time, her love of the arts evolved into pursuing a Bachelor of Fine Arts in Filmmaking, specializing in Production Design, from the University of North Carolina School of the Arts. Jessica also holds a Bachelor of Arts in International Studies, with a minor in Womens and Gender Studies. After immigrating to Australia in 2017, Jessica has had an extensive career in hospitality management, working at various venues across Melbourne. After a hiatus from the arts, she is finally returning to pursue her true passion. Jessica is a musical theater aficionado, having both seen many shows and performed in various community theater productions in Australia and back home in the USA. She is extremely excited to join the team at The Dance Studio.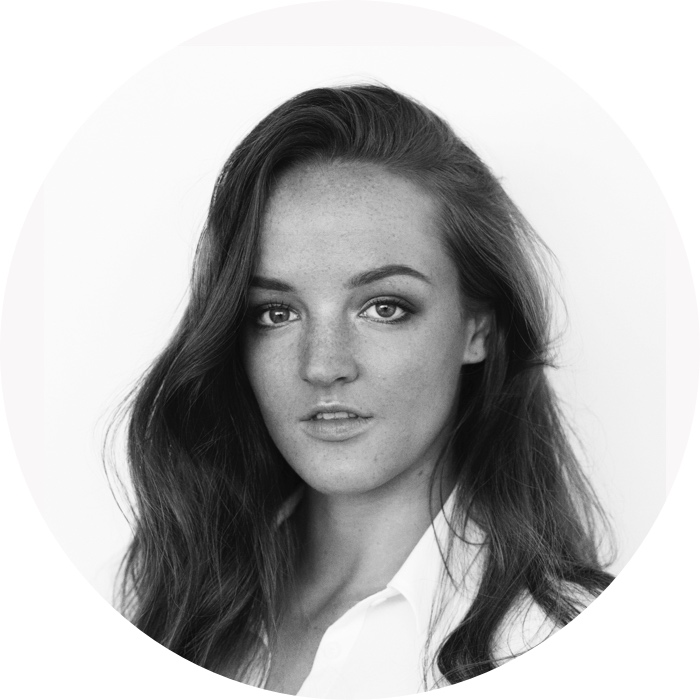 Jazz, Tap, Hip Hop, Lyrical & Contemporary
Lily is currently working in the performing arts industry, and is constantly aiming to evolve her personal artistry. Lily is involved in a wide range of different art forms, including dance, music and design. Lily completed a Diploma of Musical Theatre through Spectrum Studios in 2018 and is in the midst of studying her Masters of Dance Movement Therapy at Melbourne University. Lily's passion for the creative arts combined with her patient and energetic teaching style supports her students to achieve their goals and build their love of dance.  Lily is a much loved member of the TDS faculty specialising in extending our most dedicated troupe students across many different genres of dance. She is excited to continue teaching, training and working in the industry in 2022 and beyond.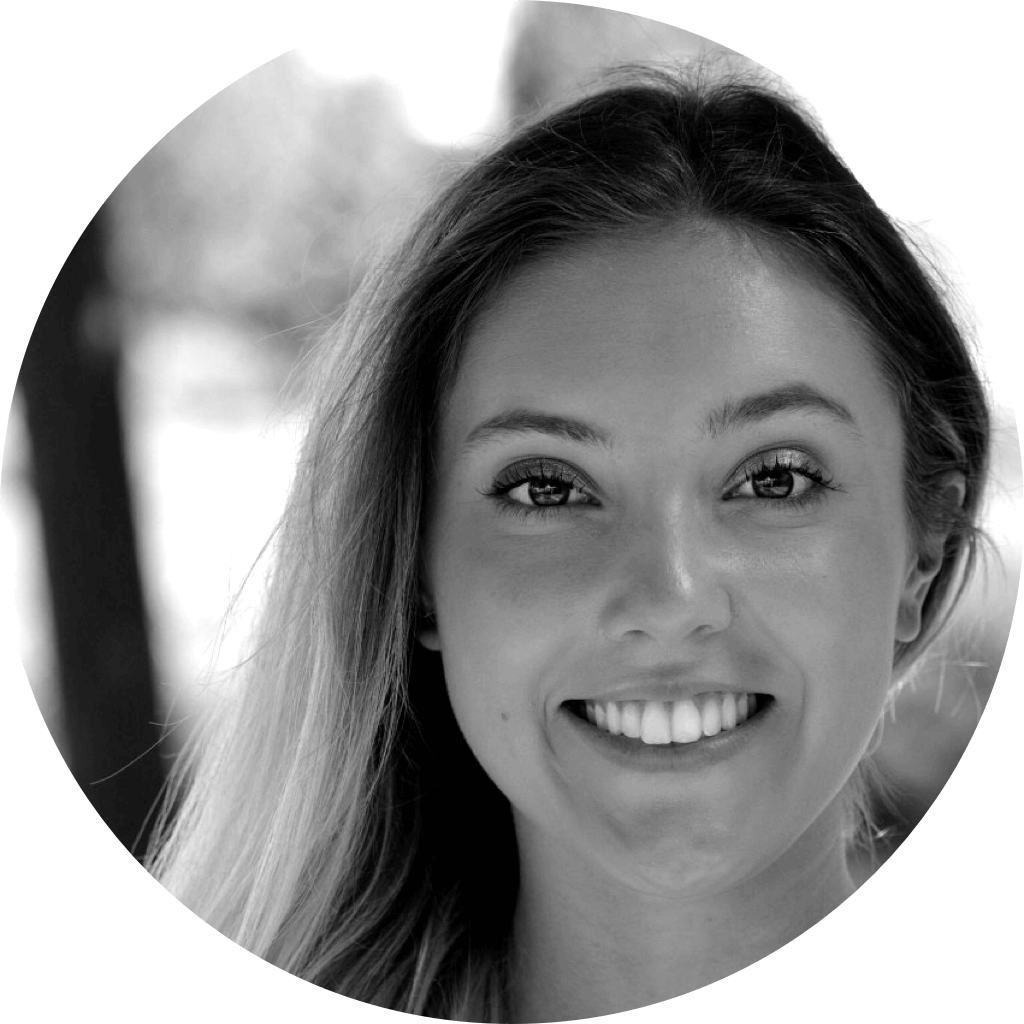 Baby Toes Ballet, Classical, Contemporary & Jazz
Ellen commenced her dance training at Hawthorn Studio of Dance (now known as The Dance Studio) before continuing her training at The Australian Conservatoire of Ballet. She then completed her secondary education at The Victorian College of the Arts Secondary School where she excelled in all genres of dance, specialising in Contemporary and Classical. Ellen attained a Bachelor of Fine Arts (Dance Performance) from Queensland University of Technology in 2016 and is also a certified Xtend Barre instructor. Ellen's professional experience includes dancing in The Australian Ballet's production of The Nutcracker, performing with Expressions Dance Company, Beijing Dance Festival and most recently completing a contract with Disneyland Paris as a parade performer and face character. Ellen was so very excited to be returning to The Dance Studio faculty in 2020 and looks forward to growing her teaching career at TDS for many years to come.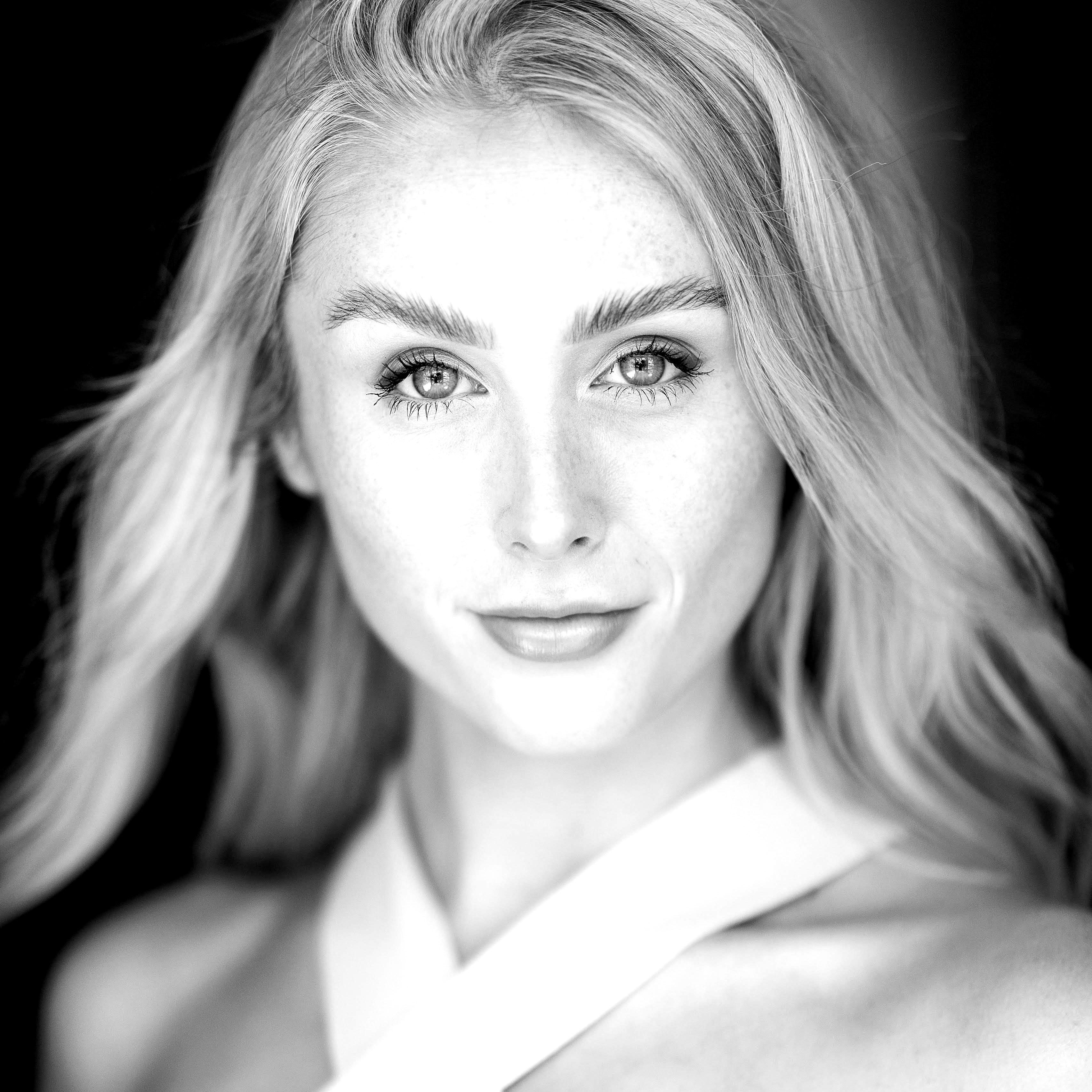 Jazz, Lyrical, Musical Theatre, Singing
Taylah Evans is an Australian performer passionate about pursuing a versatile and dynamic career. With a foundational background in musical theatre, her talent and skill set led her to enter the world of music, as well as producing & directing in recent years. Taylah concluded her training at Patrick School of the Arts (PSA) playing the role of Velma Kelly in PSA's production of "Chicago" directed by Andrew Hallsworth. Soon after she joined the cast of "Rock of Ages"  playing the role of Waitress no. 1/Sherrie cover with Norwegian Creative Studios on the Norwegian Breakaway in 2019. 
In recent years Taylah performed as the lead singer for the 2020 Big Bash Games entertainment with J Smith Productions. She then began building her abilities in production, directing and performing in "A Christmas Cabaret", a Christmas themed cabaret theatre show based in her home town Hobart, Tasmania that has now had two sell out shows in 2020 & 2021. 
With her evolving ambition to develop herself as an artist, Taylah released her EP album "The Cover Series" along with five carefully curated music videos which are now available to listen to and watch on all streaming services and YouTube.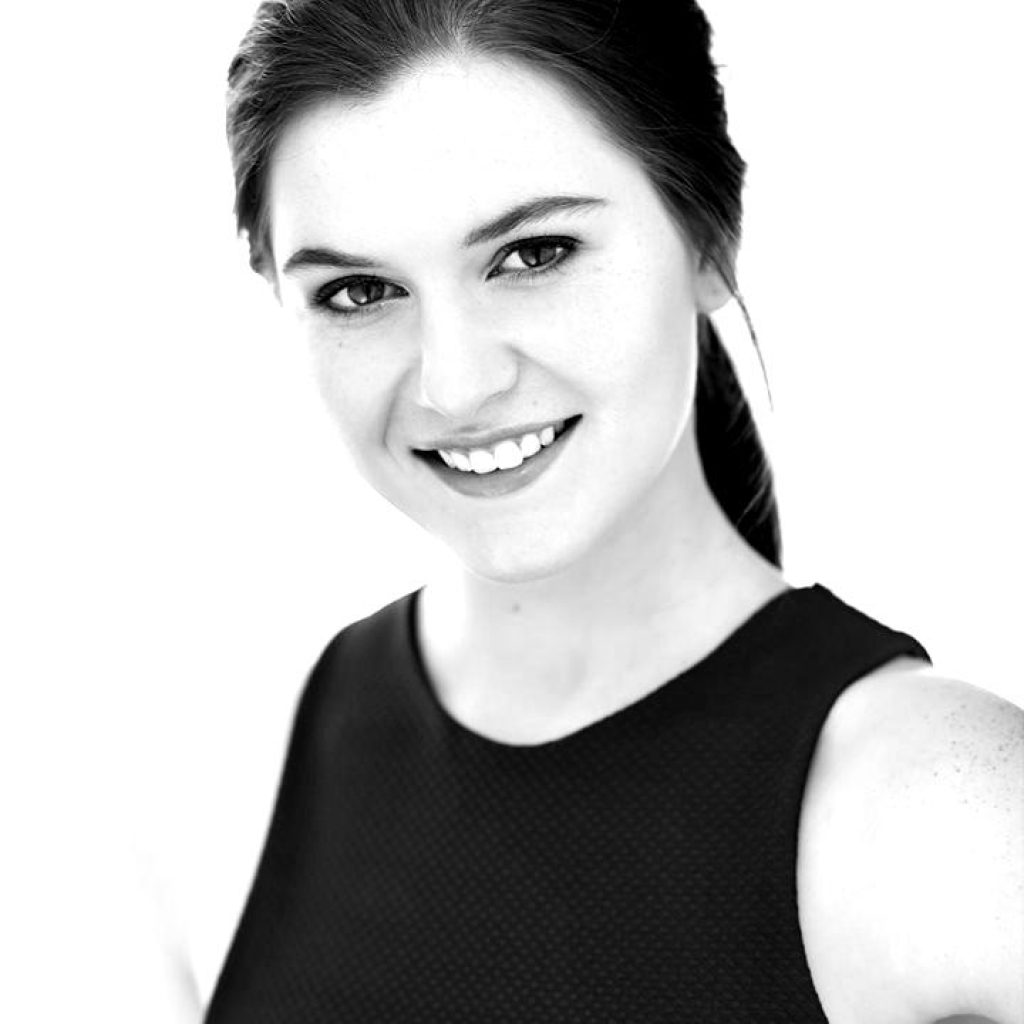 Rachel Koenig has been dancing since the age of 5 and has always been drawn to the 'musical theatre' styles of dancing, especially tap and Broadway jazz! Rachel completed her Diploma of Dance (Elite Performance) at Dance World Studios before moving on to also attain her Cert IV in Dance Teaching and Management via online studies. Currently Rachel is teaching tap and musical theatre classes all across Melbourne at 5 fantastic studios, as well as performing with the fabulous TES (The Entertainment Store) in shows like PJ Masks, Looney Tunes and Baby Shark! Fun Fact: Rachel is also the Studio Manager for a dance school in regional Victoria!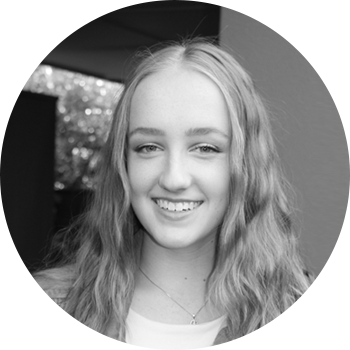 Classical Ballet & Contemporary
Georgia has completed all Royal Academy of Dance Classical Ballet examinations from Primary to Intermediate level. She trained in a variety of styles over her 16 years as a student at TDS and has choreographed many award-winning pieces for competitions and charity events. Georgia started her relationship with The Dance Studio as a student in 2002 before becoming a member of staff in 2014. She has worked in a range of areas at TDS, from sitting at front reception to sewing costumes, managing the socials media accounts to photographing rehearsal days – she's done it all! With all this said, Georgia's biggest passion is teaching our littlest dancers in our Baby Toes Ballet Program. An absolute delight with our tiniest of students she has also been very popular with our older ballet and contemporary dance students over the years.
At the end of 2017 she graduated from Swinburne University with a Bachelor of Communications (Public Relations) and now works in Marketing and Communications.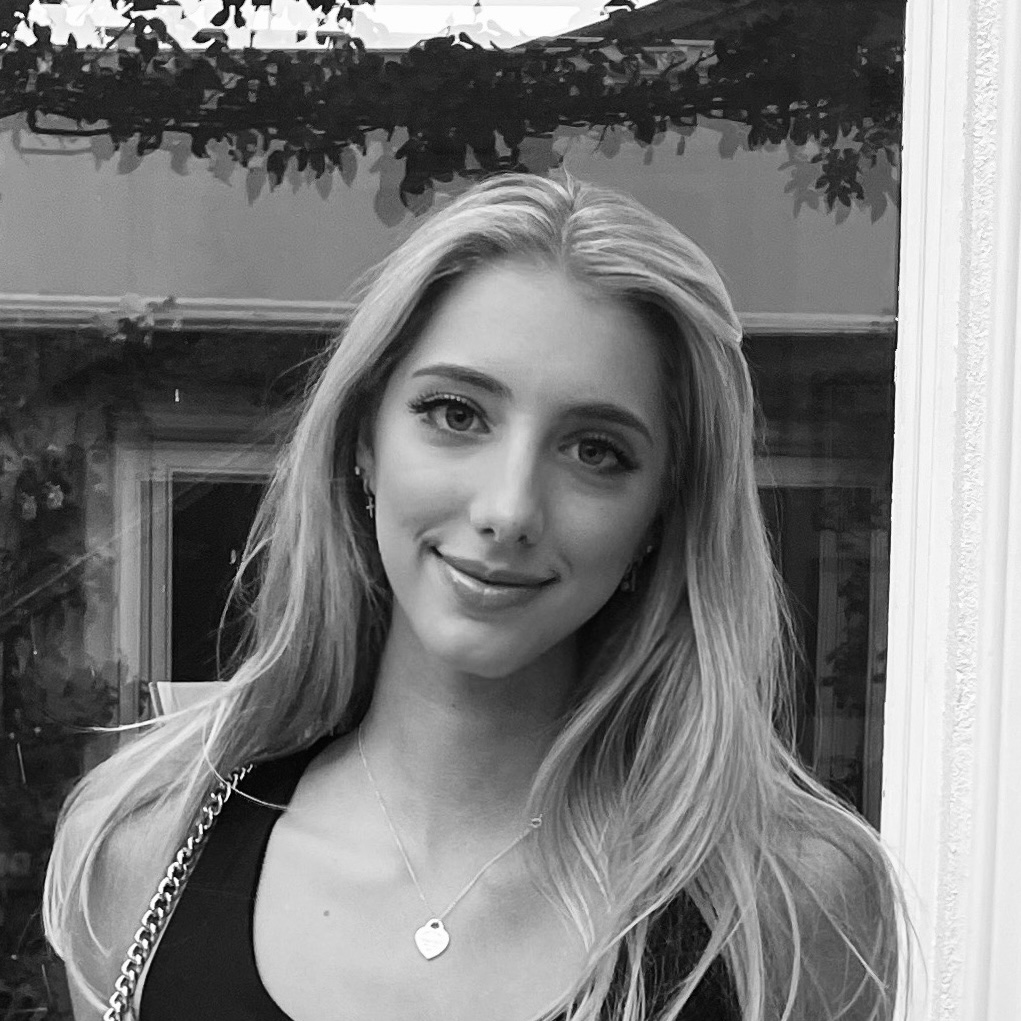 Uniform Shop Sales & Administration Assistant
Marissa has danced at The Dance Studio (previously known as Hawthorn Studio of Dance) since the age of 5 and has trained in multiple styles of dance including ballet, jazz, tap, hip hop and contemporary. In addition she also completed all of her RAD exams and Theatrical Dance Exams, as well as being a dancer in the TDS Competition Troupe team for many years. Highlights of Marissa's TDS journey have been performing in Disneyland LA, Universal Studios, Hollywood Boulevard and the Moomba Festival. 
After dancing with TDS for 15 years Marissa's love for dance and passion for working with children has led her to join the administration team. You will find Marissa's friendly face in the uniform shop handling uniform fittings & orders. Whilst also completing a Bachelor of Business/Arts at Deakin University, Marissa is very excited to join the The Dance Studio team in 2022.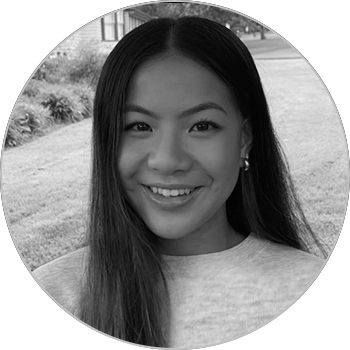 Ashleigh has danced at The Dance Studio (formally Hawthorn Studio of Dance) since the age 3 in a variety of styles, her favourites being Jazz, Lyrical and Acrobatics. In addition to completing all Royal Academy of Dance Examinations and Theatrical Dance Examinations, she has also been a dancer in the TDS Competition Troupe team for numerous years.
Ashleigh is an accredited Acrobatic Dance Association teacher. Ashleigh trained as a competitive Artistic Gymnast to International Level 7 as well as has a background in Rhythmic Gymnastics, where she represented Victoria in the Australian Gymnastics Championships.
Ashleigh's passion for performing has seen her on the stages of Disneyland LA, Universal Studios, Hollywood Boulevard and the annual Moomba Festival. After dancing with TDS for more than 15 years and spending 5 years as an assistant teacher learning from The Dance Studio's leading teachers and choreographers, Ashleigh is now leading her own students through their dance journey whilst studying a Bachelor of Commerce at The University of Melbourne.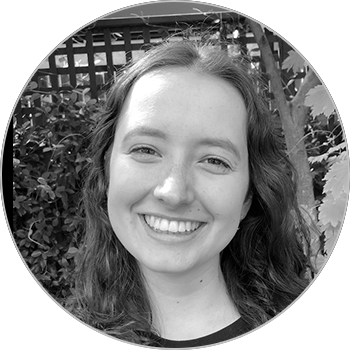 Classical Ballet, Jazz, Tap & Baby Toes Ballet
Siana began dancing at the age of 3 in The Dance Studio's (previously Hawthorn Studio of Dance) Baby Toes program, and has never stopped!  She has gone on to complete all her RAD exams through to Advanced Foundation, as well as Theatrical examinations in Jazz and Tap. Over the years she has also participated in TDS ventures such as the Moomba Festival, Victorian Dance Festival, the 2018 Dance Around the World USA trip, and numerous competitions with the TDS troupe team. Siana has now taken up teaching alongside the lovely TDS staff, hoping to inspire the new generation of dancers with her huge love for dance. Alongside her teaching, Siana is currently studying a Bachelor of Business and Arts at Monash University.
Contemporary, Jazz, Tap, Classical Ballet & Hip Hop
Sharon has been dancing in Australia the USA for the past 10 years with Melbourne Ballet Company  most recently with The Australian Ballet. Previously, she was doing back-up dancing for artists such as Joanne Ilanda, Yothu Yindi, CDB Deni Hines as well as being a regular dancer on "In Melbourne Tonight" with Frankie J. Holden did many segments on "The Footy Show" (both Channel 9).

As a very experienced and multi-faceted dance teacher, she has taught at numerous dance schools across Melbourne. Sharon thoroughly enjoys teaching adults and children nurturing them throughout their growth as people and as artists. She is very much looking forward to joining TDS in 2019 and can't wait to share her love and joy for dance with our students.